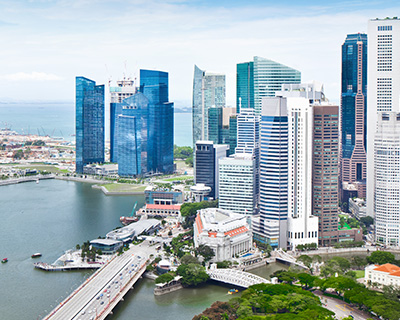 About Us
A saga of vision and enterprise
It has been a long and eventful journey of of more than a century, Bank of Baroda in India The parent Bank has International presence in 94 overseas offices spanning 17 countries. Starting in 1908 from a small building in Baroda to its new hi-rise and hi-tech Baroda Corporate Centre in Mumbai, is a saga of vision, enterprise, financial prudence and corporate governance. It is a story scripted in corporate wisdom and social pride. It is a story crafted in private capital, princely patronage and state ownership. It is a story of ordinary bankers and their extraordinary contribution in the ascent of Bank of Baroda to the formidable heights of corporate glory.
Read More
Product & Services
Personal-Services
Corporate Services
Personal Services
Bank of Baroda, Singapore Branch offers Current Account and Term Deposit to meet your requirements.
Term Deposits
We offer convenient solutions for everyone
Current Account
Make your banking simple and easy. Apply now
Corporate Banking Services
We are committed to delivering world-class banking solutions. Driven by an integrated approach, we offer complete solutions for our diverse set of corporate sector clients. In terms of loans and services offered to our corporate clients, we stand to be No.1.
Corporate Credit Facilities
Meet you working capital requirements easily
Corporate Deposits
Easier and smoother banking products and services
Trade finance
Secure your business and leave the concerns aside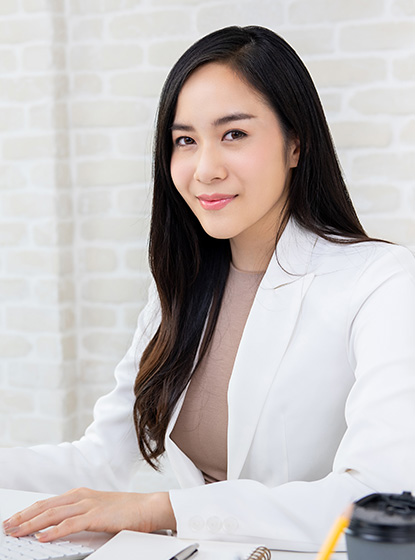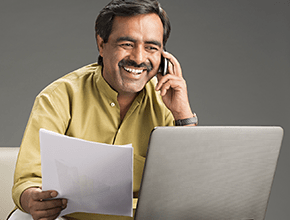 Request Callback
Please fill in these details, so we can call you back and assist you.